Effective Networking at MWC Barcelona
Planning to visit Mobile World Congress Barcelona, the largest mobile event in the world?
Here is in details how Tabee can help you to growth your business network and measure your results at the conference.
Together with your team you will be able to collect cards of the new business partners and access them from mobile and web using your corporate account.
You will be able to apply ML-enabled OCR technologies (Optical character recognition) to simplify business cards transcriptions, make personal notes and tag contacts. Beautiful follow-ups along with some other handy features will also help you to keep in touch with your new contacts and achieve great results not only at the conference but after it.
Scan, Transcript and Tag Contacts
Here is the simple flow how you can add new contacts by scanning business card, QR-code or manually: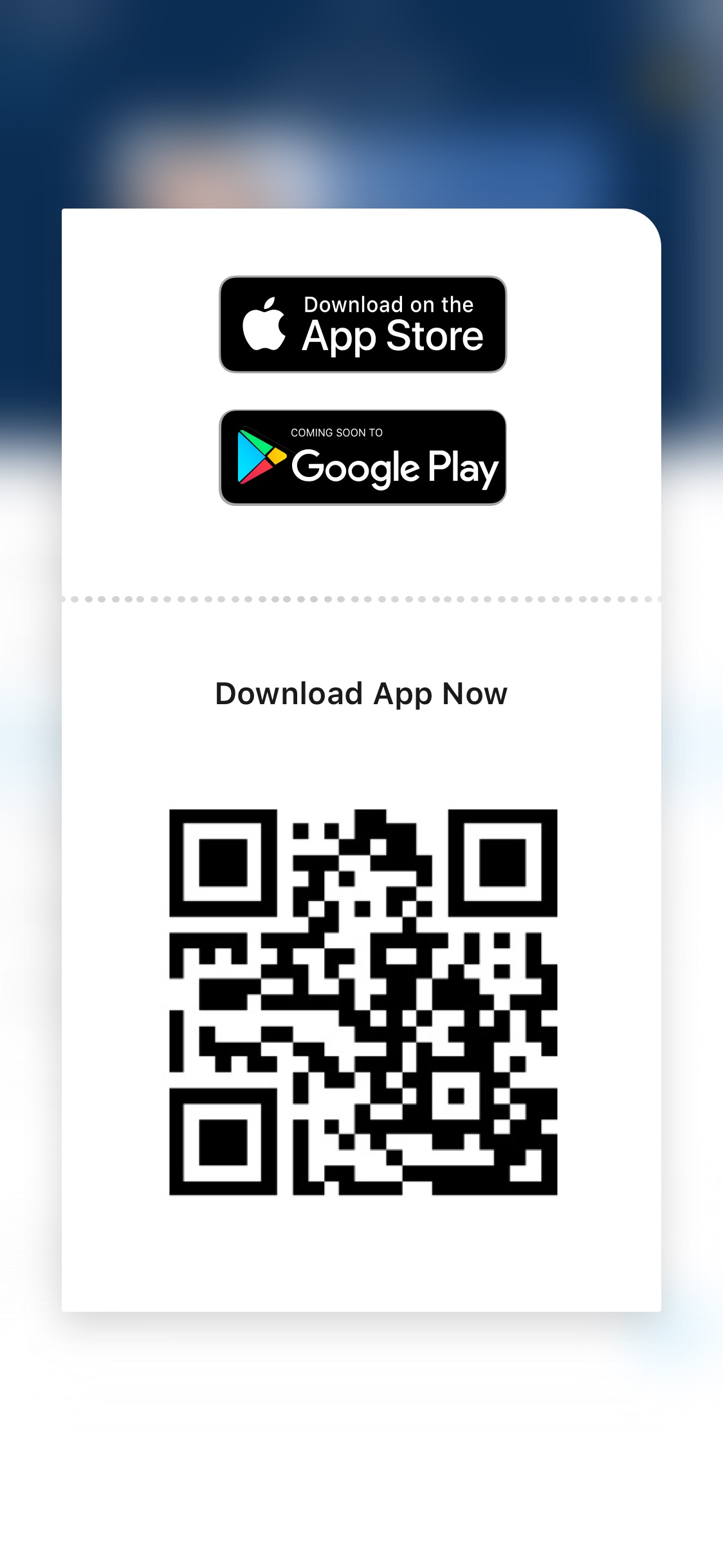 Tap "+" on the Main Wallet Screen.
Scan QR Code or take the photo fitting card in the frame.
Choose "Mark Up" or enter details manually.
Choose Event "MWC" from the list or create your own event.
Enable Greetings to send follow-up with your digital business card.
Tap "Add Contact" to save information.
After adding a contact you will be able to apply custom tags or create reminders.
Social Search
Using social search functionality you will be able to reconnect with the contacts on social networks right after getting the business card.
Search among Facebook users
Privately look up on Linkedin
Search for the insights on Google
Social Search
Search for added contact on socials and public pages using Google Search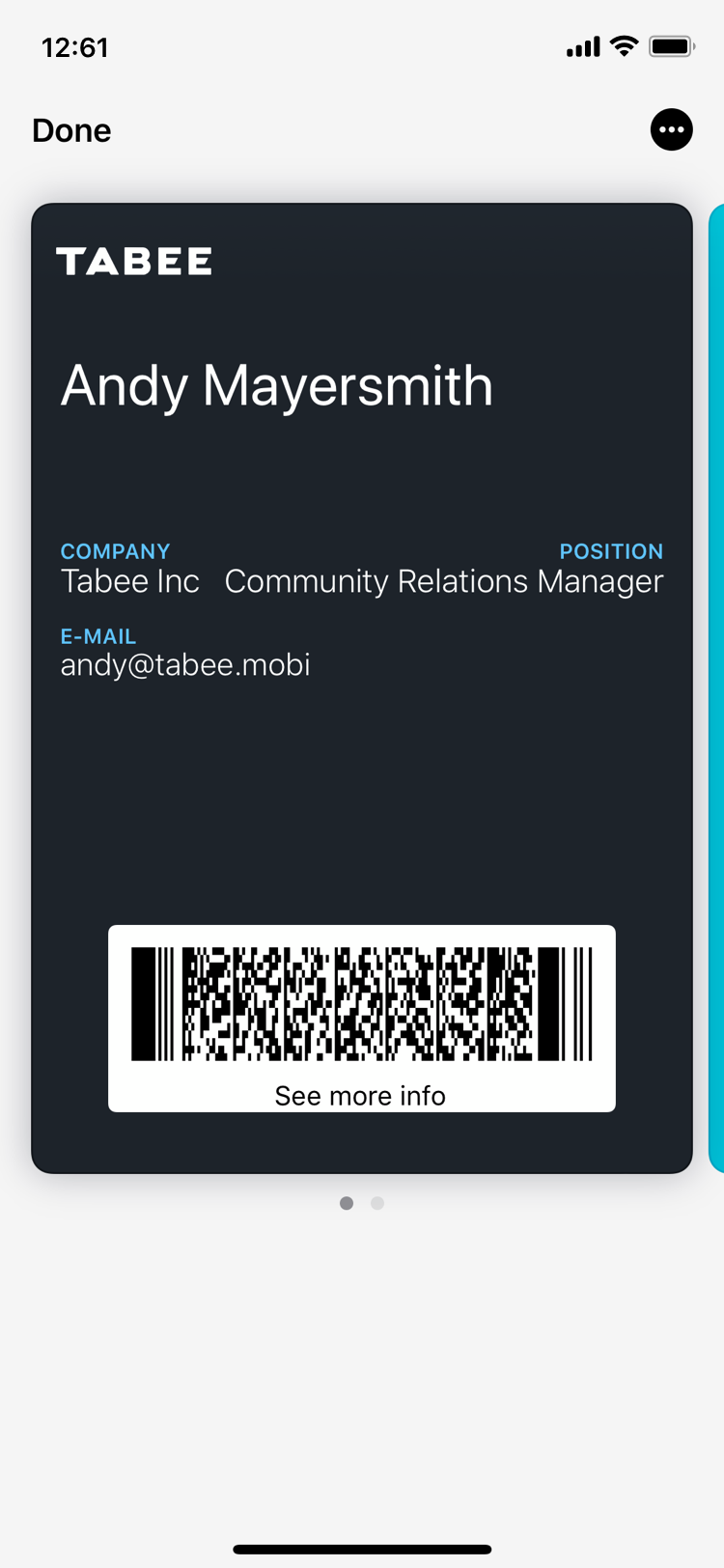 Share your digital business card, don't print
Open list of your digital business cards.
Tap "Share" button.
Choose across sharing options or just get scanned.
Download App and Go Green
Send emails — track impressions
Send emails via tabee and native mail application — enable push notifications and get notified every time email is opened
Track Email Impressions
Compose email via Tabee and get notified
Director Sales, EER

Adjust GmbH

I am actively using Tabee app since the very beta and as I am visiting many conferences makes me believe that this tool is mandatory to have. The app with its advanced functionality and free OCR is truly unique and I can not imagine anymore my live without it.
Make sure you are using all the advanced functionality on a conference as that would definitely make a difference and you would utilise even more then 100% of the conference's potential.
Have a Good Hunting!
Download Now, Get Ready for MWC!