Organising Business Contacts on Your Fingertips
Visiting enormous number of industry events it is very challenging to keep on track with new business contacts. As one of the key objectives of the conferences is not only to find new partners but reveal potential of always growthing business network.
At the most of the conferences you would have a full day of meetings, meaning that on a single day you might have up to 20 meeting requests with potential business partners. Each meeting requires proper follow-up and private notes to memorise the conversation. Some of the meetings required to have an action plan and reminders on it later on.
All of that is possible with Tabee app, which is storing all the contacts in the secure cloud following a very organised way.
Scan, Tag and Add Notes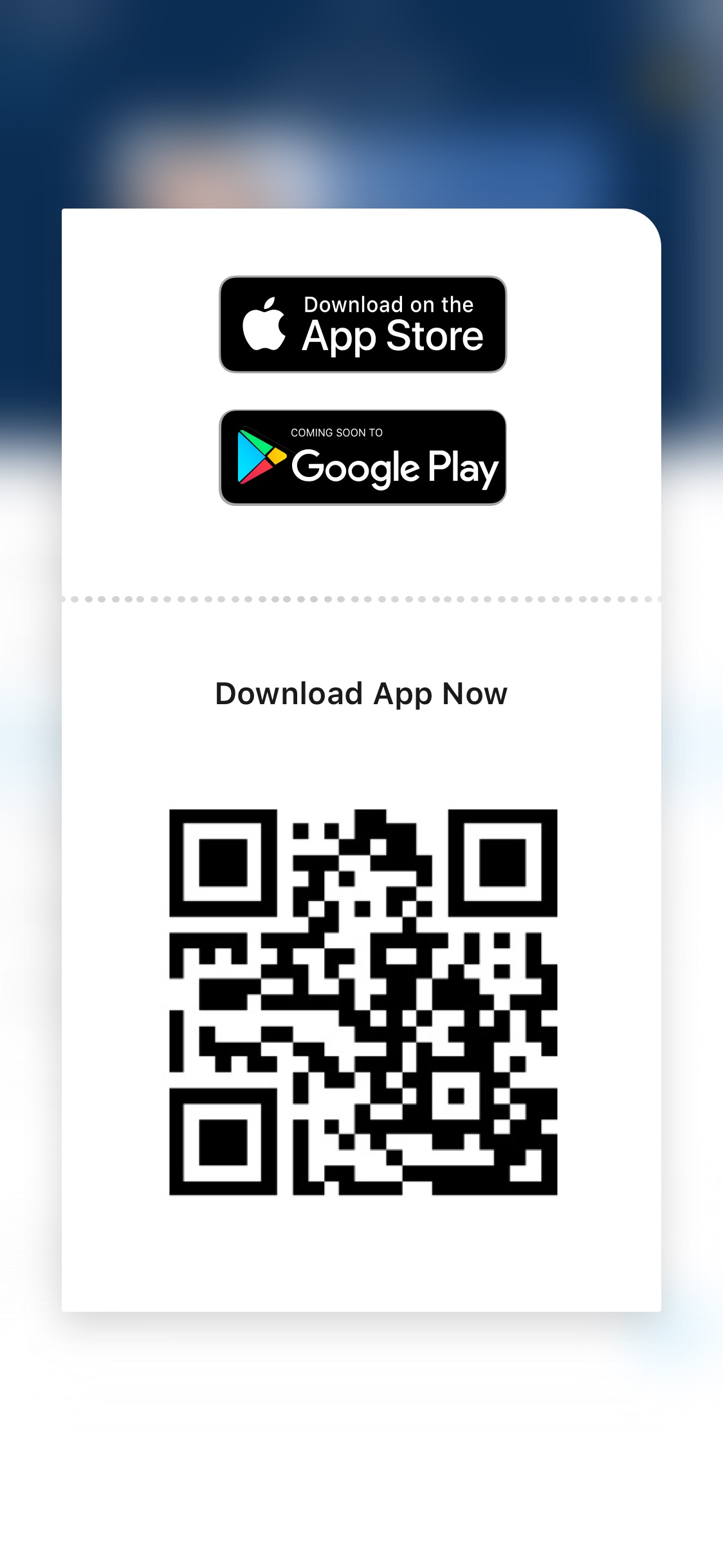 Scan QR Code or Take the Photo fitting card in the frame;
Add one of the default Tags or add custom;
Enter Detailed Memo in the Comment field;
Choose "Mark Up" or enter details manually;
Enable Greetings to send follow-up with your digital business card;
Tap "Add Contact" to save information.
Adding a contact to Tabee providing you many professional instruments and advanced networking opportunity.
Access via Web and Share with Colleagues
Director of Business Development

Playrix

In my daily business activities I am using Tabee which is helping me to organise my contacts and keep on track with them. The app giving me a unique opportunity to access all my business network on a fingertips from mobile and on web interface.
Download Now, Get Ready for MWC!